Complete fire protection solutions, from experts you can trust 
Bison Fire Protection is a full-service fire protection company. We provide complete fire protection solutions across fire alarm and sprinkler systems, fire extinguishers, servicing, and inspections.
Established in 2001, we started out as a team of five in Winnipeg, Manitoba, and have since grown into more than 100 employees across four offices within Canada.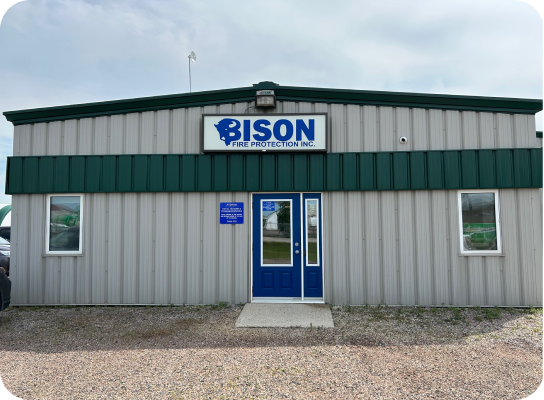 Trusted, Certified Workmanship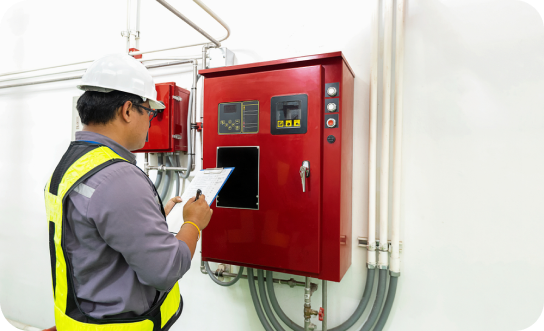 Bison Fire Protection has become a leader and trusted partner for fire safety. Throughout the years, we remained true to our philosophy — life safety is non-negotiable. We built a portfolio of diversified top-of-the-line products and invested heavily in our team's training, to ensure a 360° fire protection of your business. 
Rob Read and his team at Bison Fire Protection provide the most advanced, high-quality products combined with an exceptional level of professionalism and customer service. Locally owned and operated, Bison Fire is extremely price competitive, and their responsiveness and delivery are bar none. They are without a doubt Manitoba's go-to fire protection experts! 
We have been dealing with Rob and his team at Bison Fire Protection for many years. I'm impressed with their friendliness, professionalism and attention to detail. I highly recommend their services. 
Great company to work with and very professional. Bison does all our fire suppression installs on our food trucks and trailers. Very clean work. They take their time to do it properly, not just thrown in as fast as possible. Been working with Bison for many years and can't recommend enough.
Recognized Associations & Certifications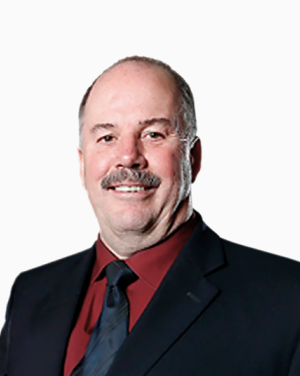 Rob Read
Founder and President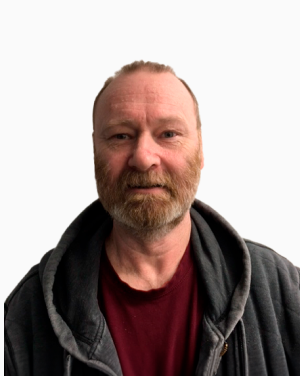 Richard O'Hara
Sales consultant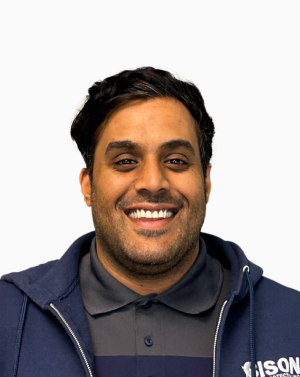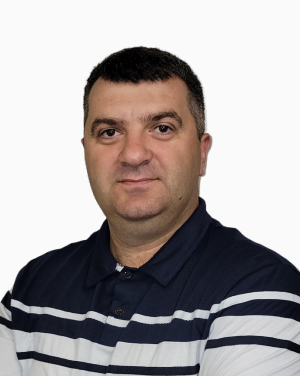 Igor Osipov
Inspection & Service consultant
If you can burn it, we can put it out. Nothing is more important to us than safeguarding your people and assets to minimize disruption to your business.
In all our actions, we're guided by our uncompromising commitment to integrity. That's why we continuously invest in training and certifying all our technicians.
No shortcuts! We provide superior product lines, unsurpassed service, and have manufacturer-certified technicians who deliver premium value to our customers. 
No matter the size or scope of your project, Bison Fire Protection can provide the most comprehensive solution tailored to your needs. 
Our customers are our topmost priority. We take pleasure in being the fire protection service you can count on — always on and always on time.
People are at the center of what we do, that's why we value our internal stakeholders, encourage their development, and reward their performance.
More than just fire safety
Convenience and ease aren't just something we preach. It's because we know you have different fire protection needs.
So instead of looking for vendors for each service, why not let us be your one-stop shop for everything you need?
Less worry, guaranteed safety.
Shoot us a message to get started.