Bison Fire Protection is committed to providing superior services and products for our customers.
Since our establishment in 2001, Bison Fire Protection has grown rapidly to help meet the fire safety needs of our customers. We began as a fire extinguisher and automatic suppression provider, and have since grown into a full-service fire suppression business which includes fire alarm and automatic sprinkler systems.
In 2006 our family expanded to include Thompson Extinguisher Service. In 2010 we expanded once again to meet the needs of our customers in Regina, Saskatchewan. In 2016 we opened a full service shop in Brandon MB.
Our locations are regularly inspected by Transport Canada, and are certified by Intertek to service fire extinguishers, pre-engineered, and engineered suppression systems. Visit our Contact page to see where you can find us in each of our locations
Get Trusted, Certified Workmanship
Our team is committed not only to providing professional fire protection service and solutions, but also to helping educate our customers and train them on how to stay safe.
As part of our commitment to you, we ensure that all Bison Fire Protection staff are trained and certified by each of our suppliers, as is required by the fire code. Our technicians are authorized to provide Siemens Fire Alarm service, sales, inspections, and product warranties.
Our Automatic Sprinkler Division provides Red Seal inspections, testing, and renovations to all types of sprinkler systems, which means that no matter the size or scope of your project, Bison Fire Protection can provide the most comprehensive solutions to suit your fire protection needs.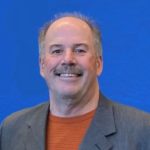 Rob Read is the Founder and CEO of Bison Fire Protection. He has been in the fire protection industry since 1991, growing from refilling fire extinguishers to owning and expanding Bison Fire Protection. The success Rob has had with Bison Fire Protection comes in many forms — from making the Profit 500 list of Canada's fastest-growing companies in 2012-2019 to being a finalist of Manitoba's Most Outstanding Medium Businesses and receiving many manufacturers' awards for sales and service, to the greatest award of all, repeat and referred business from our customers.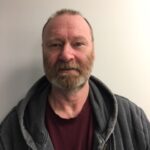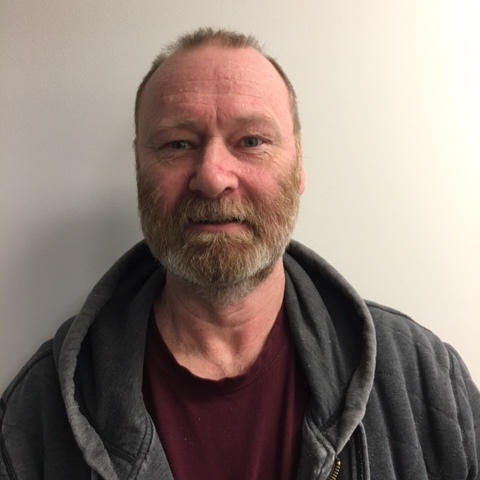 Richard O'Hara is our Suppression System Consultant.  He handles both Pre-Engineered and Engineered Fire Suppression opportunities, helping organizations protect their people and achieve compliance.  Richard has worked in the Fire Protection Industry field for over thirty years.  He is dedicated to providing fire suppression solutions to all industries – from small business to large industry such as mining operations.  Fire suppression is not a one size fits all, Richards experience is vital in ensuring that the right type of suppression suits your specific needs.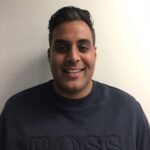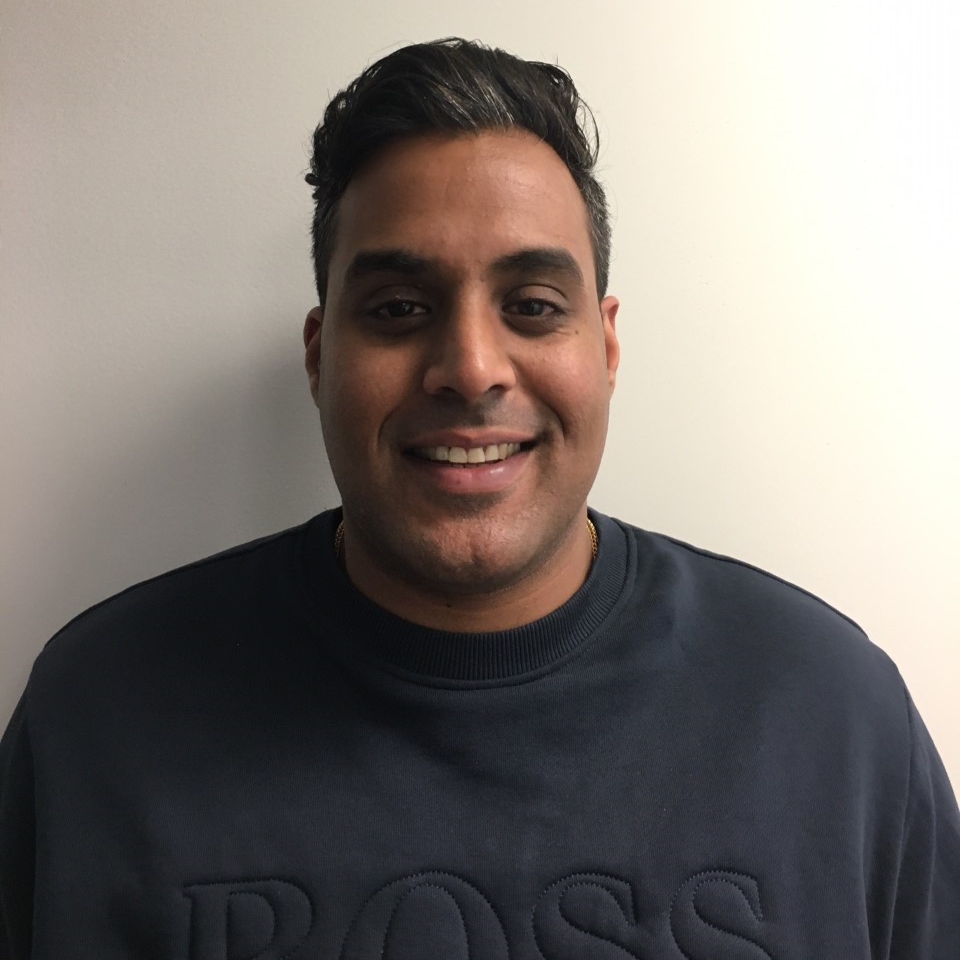 JP is our Fire System Deficiency Consultant.  Like anything man made, it'll break. JP handles all Fire System repair opportunities ensuring the system will function as designed. When it comes to customer service and support JP is your man. His knowledge combined with a strong team of coordinators and experienced technicians is dedicated to providing premium service to all industries – from small business to large industry.  JP provides organizations with cost effective results tailored to your system.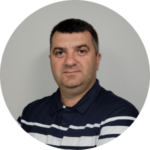 INSPECTION & SERVICE CONSULTANT
Igor joined us in the spring 2022 as Inspection & Service Consultant. He had over 10 years of sales experience in Automotive / Aerospace prior to joining Bison Fire Protection. This vast history has not only helped Igor support his team members and provide outstanding customer service, but also helped our team continuously improve. Igor has quickly taken in the Bison Fire way to ensure our customers have an exceptional experience by creating a comfortable and welcoming atmosphere. Igor is detail oriented, easing the sales process for our clients and ensuring everything will be looked after from beginning to end. Igor is now ready to take on new challenges and grow his career with us in the fire protection industry and we look forward in building his career as one of our Team.