It's our business to protect you, and we take this seriously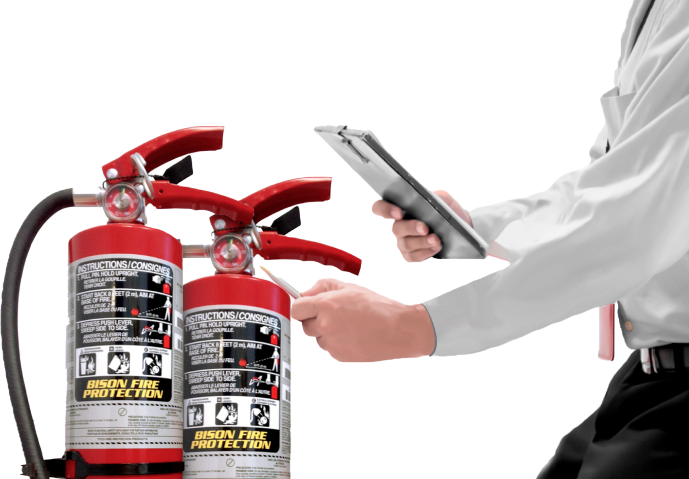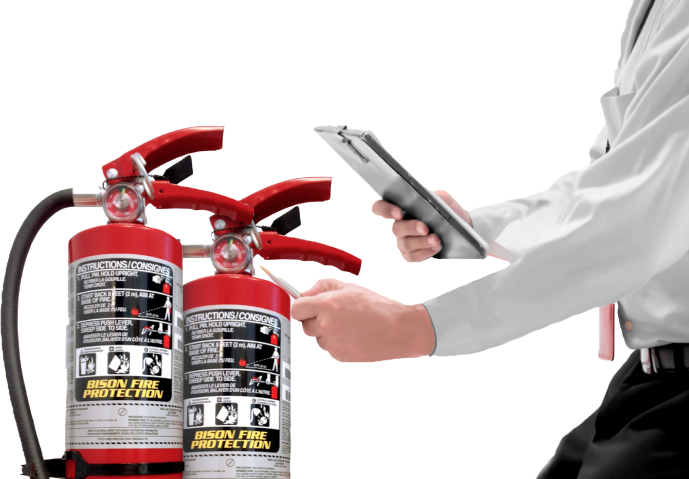 When it comes to safety, you need to be able to rely on your fire alarm system to protect your assets and the people important to you, from unexpected danger.
The Bison Fire Protection team are leading experts in the following professional services:
We uphold the highest standards of integrity in all our actions, never compromising on safety, quality, or trust. That is our promise to you 24/7/365.
Make the decision to contact the team at Bison Fire Protection to talk about your fire safety needs TODAY.
World class products to meet your needs.
From safeguarding employees and the business, fully utilizing the building, maximizing operational efficiency, ensuring system integrity, to fulfilling legal requirements to comply with standards and regulations, a wide range of needs must be fulfilled. Protection gives you certainty. The fire safety systems from Siemens provide unbeatable accuracy and ease-of-use for building personnel, installers, and firefighters. All the features that make it so simple to handle are designed to reduce costs over the life of the system. We trust that the Fire Safety Systems from Siemens provide the most innovative features including:
Flexible architecture
Time-and-money saving installation
The world's largest standard fire system screen
Unrivaled message capacity for clear, accurate, and timely alarm message descriptions.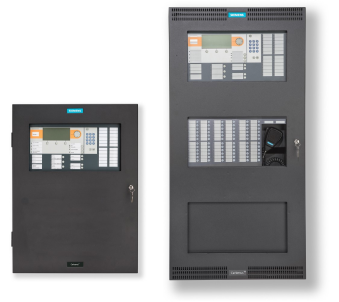 Building Owners, Electrical Engineers, and Electrical Contractors all benefit from Siemens' new addressable isolation technology.
With Siemens built-in ISOtechnology™, you save cost in design, installation, energy, and all future maintenance. Siemens Built-in ISOtechnology™ provides virtual circuit survivability, and a short in one zone doesn't affect another zone or impede normal system operation.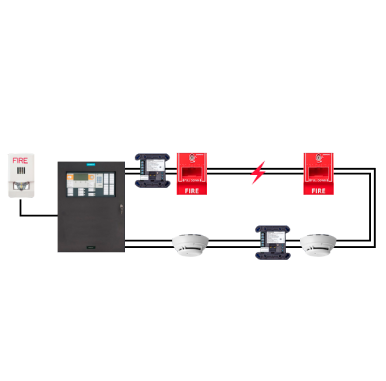 Everyone fears the day a fire will take over a building, potentially harming the people who work inside, the assets you keep, the business you run. But when signs of a fire can be detected as early as possible, you increase your odds of keeping everyone and everything safe. With the Cerberus PRO Modular intelligent fire detection system, you're ready to effectively respond to any fire in less time than it takes to draw a single breath.
Cerberus PRO Modular is Siemens' large market solution featuring the power of FireFinder XLS with new innovations to meet the latest codes and standards. The modular system adds many innovative capabilities and features available for the Cerberus PRO fire portfolio, such as Class X I/O modules with built-in isolation and an addressable notification appliance booster
The Cerberus PRO Modular system is fully backward compatible with the latest versions of XLS and the modular network will communicate with existing networks. If they have not yet migrated their MXL to an XLS, MXL will migrate to Cerberus PRO Modular.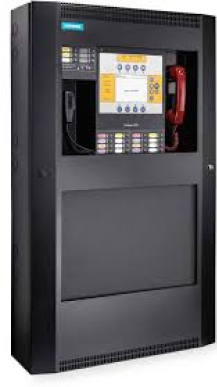 At Bison Fire Protection, your safety is non-negotiable
Rob Read, President and Owner of Bison Fire Protection Inc.
Looking for more information?
Bison Fire Protection Inc is a full line distributor of Ansul products and also designated as a double diamond award winner for the past several years. Ansul Distributors such as Bison Fire are true partners to Ansul, considerable time and effort is spent in training Bison employees on Ansul products to remain certified by Ansul to design, install, service and recharge Ansul products. I personally have had the pleasure of working with Rob Read for well over 25 years.
Bison Fire Protection was one of CentrePort's first partners, and their collaborative, positive approach to business impressed us from the start. We have referred a number of our clients to them, and we are grateful for the high level of service and expertise they provide for new and existing companies at CentrePort. We look forward to continuing the supportive partnership with between our organizations as we continue to develop the 20,000-acre inland port
Bison Fire Protection is a wonderful company to work with! They are fast, courteous and reliable. We placed a large order that needed to be completed quickly and affordably and Bison Fire Protection exceeded our expectations! They were able to provide us with a fair quote for our project even suggested alternative options to keep on our budget. Throughout the process we were provided with updates on the status of our project and it was even completed in less than half of the projected time frame! We will certainly be working with Bison Fire Protection in the future and look forward to working with their wonderful staff for years to come. Cheers!