It's our business to protect you, and we take this seriously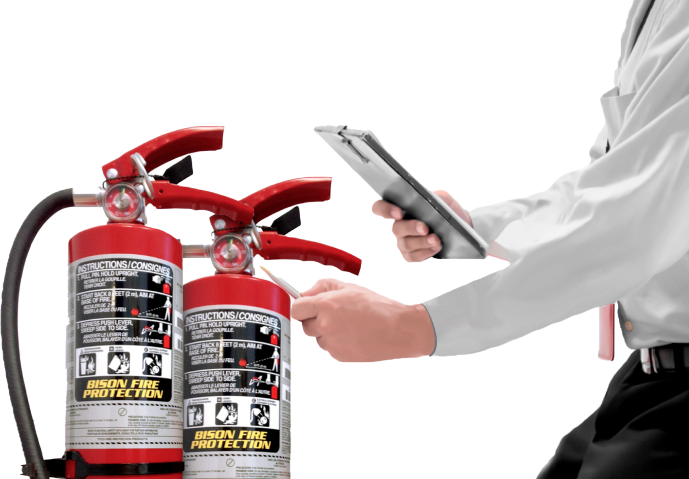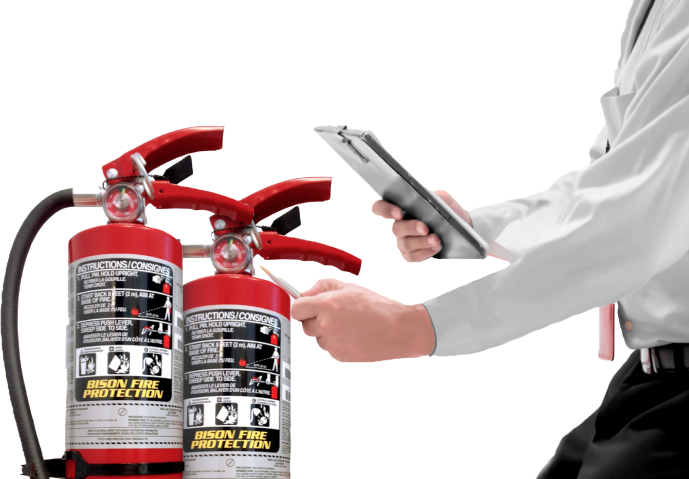 Keeping your building and its occupants safe from fire means trusting that the network of fire protection equipment you've installed will work when it is needed.
However, your reliance on fire extinguishers, smoke detectors, sprinklers, and fire alarms should never be a matter of blind faith. Your fire protection systems should receive detailed regular inspections performed by a trained and certified Bison Fire Protection professional.
When you commit to a schedule of inspections, you will:
Staying code-compliant is an important reason to stick to a schedule when it comes to your fire protection systems, but more importantly you should commit to a regular inspection schedule because the after-effects of a fire can be huge — you will lose money, your buildings' occupants will lose their homes or livelihoods, and people may even lose their lives.
A preventable emergency may change your life.
At Bison Fire Protection, we are guided by our uncompromising commitment to safety and integrity. It is at the heart of everything we do, and it is the promise we make to ourselves and our clients every day
Rob Read, President and Owner of Bison Fire Protection Inc.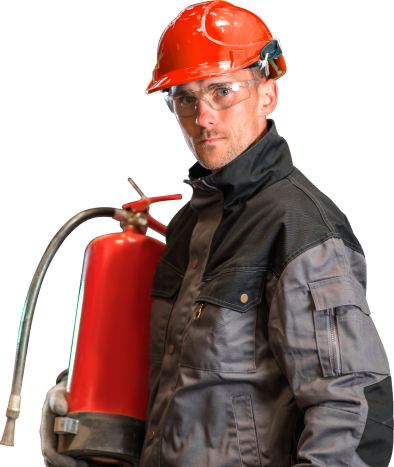 Looking for more information?
Bison Fire Protection Inc is a full line distributor of Ansul products and also designated as a double diamond award winner for the past several years. Ansul Distributors such as Bison Fire are true partners to Ansul, considerable time and effort is spent in training Bison employees on Ansul products to remain certified by Ansul to design, install, service and recharge Ansul products. I personally have had the pleasure of working with Rob Read for well over 25 years.
Bison Fire Protection was one of CentrePort's first partners, and their collaborative, positive approach to business impressed us from the start. We have referred a number of our clients to them, and we are grateful for the high level of service and expertise they provide for new and existing companies at CentrePort. We look forward to continuing the supportive partnership with between our organizations as we continue to develop the 20,000-acre inland port
Bison Fire Protection is a wonderful company to work with! They are fast, courteous and reliable. We placed a large order that needed to be completed quickly and affordably and Bison Fire Protection exceeded our expectations! They were able to provide us with a fair quote for our project even suggested alternative options to keep on our budget. Throughout the process we were provided with updates on the status of our project and it was even completed in less than half of the projected time frame! We will certainly be working with Bison Fire Protection in the future and look forward to working with their wonderful staff for years to come. Cheers!