It's our business to protect you, and we take this seriously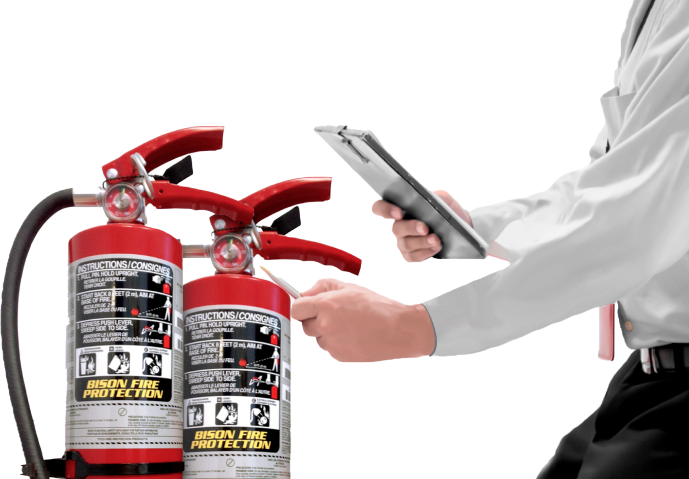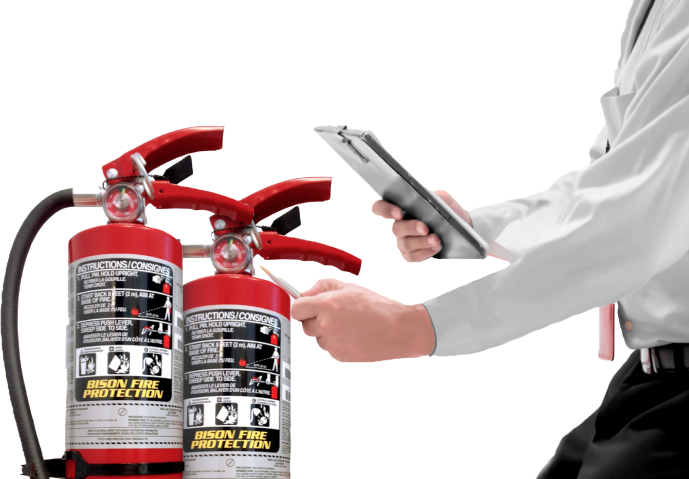 Bison Fire is equipped to handle all your suppression system needs. High value asset protection is the cornerstone of our business model. Whether you operate a data center, a power plant, chemical storage or processing facility, or a server farm, Bison Fire provides 24/7 service combined with the latest technology to ensure your facilities are operating safely and within fire code.
We have skilled and responsive technicians that provide a wide range of services including:
Engineered Suppression Systems
Our engineered systems include clean agent, foam, carbon dioxide, and water mist systems. Our special hazards experts have decades of experience designing and installing the most sophisticated systems for the most demanding environments. Our technicians are factory trained, experienced across all regulatory requirements, and certified by the Manufacturers we have chosen to partner with.
We will manage the design and installation from start to finish ensuring your facility is in the best hands.
Bison Fire will also inspect and maintain your fire suppression systems at your locations by our qualified technicians on a semi-annual or annual basis per the manufacturer's manual as well as any provincial and local codes. Once we have identified the inspection due date, all information concerning the location will be uploaded into our state-of-the-art information and dispatch system to ensure that our inspections will always be on time.
Pre-Engineered Suppression Systems
Our designers and technicians work alongside architects, building supervisors, business owners, and general contractors to ensure the proper fire protection system is installed.  We approach each project with the customer's needs in mind and work to provide the best overall service.  We conclude all our work with thorough testing and training for all personnel who will interact with the fire protection system on site.  Our relationship with customers continues with maintaining the system as needed. 
World class products to meet your needs.
At Bison Fire Protection, we take our work seriously because life safety is a serious matter
Rob Read, President and Owner of Bison Fire Protection Inc.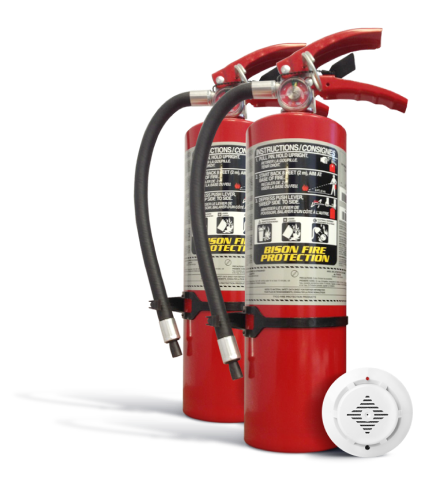 Looking for more information?
Bison Fire Protection Inc is a full line distributor of Ansul products and also designated as a double diamond award winner for the past several years. Ansul Distributors such as Bison Fire are true partners to Ansul, considerable time and effort is spent in training Bison employees on Ansul products to remain certified by Ansul to design, install, service and recharge Ansul products. I personally have had the pleasure of working with Rob Read for well over 25 years.
Bison Fire Protection was one of CentrePort's first partners, and their collaborative, positive approach to business impressed us from the start. We have referred a number of our clients to them, and we are grateful for the high level of service and expertise they provide for new and existing companies at CentrePort. We look forward to continuing the supportive partnership with between our organizations as we continue to develop the 20,000-acre inland port
Bison Fire Protection is a wonderful company to work with! They are fast, courteous and reliable. We placed a large order that needed to be completed quickly and affordably and Bison Fire Protection exceeded our expectations! They were able to provide us with a fair quote for our project even suggested alternative options to keep on our budget. Throughout the process we were provided with updates on the status of our project and it was even completed in less than half of the projected time frame! We will certainly be working with Bison Fire Protection in the future and look forward to working with their wonderful staff for years to come. Cheers!