It's our business to protect you, and we take this seriously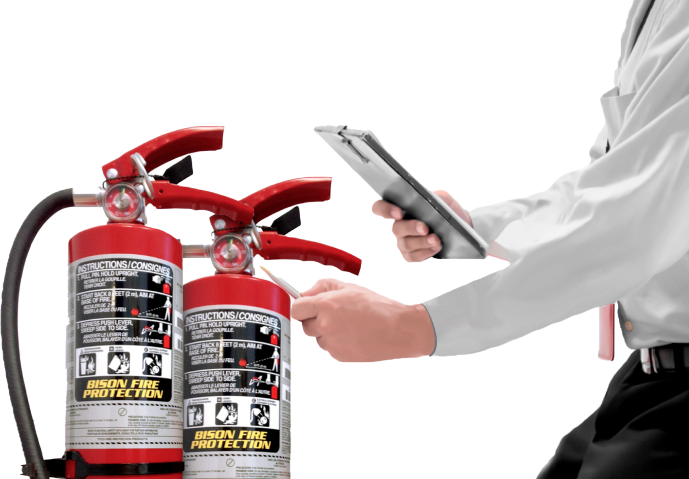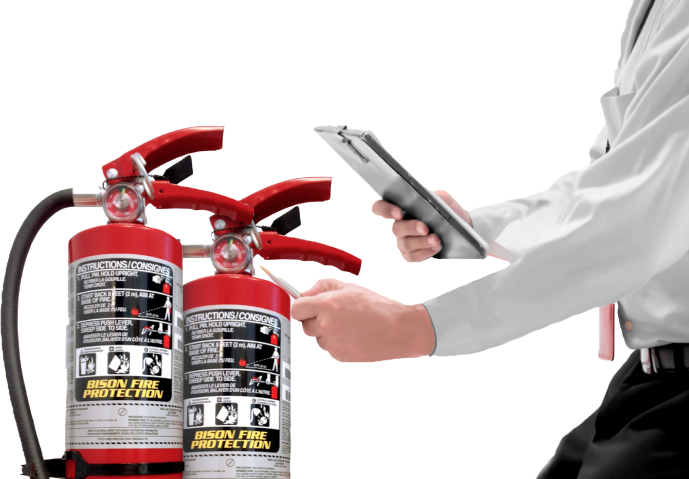 Fire sprinklers are an integral part of a complete fire prevention and protection system. Since the early 1970's, they have been mandated for all newly constructed public buildings in Manitoba. Their province-wide implementation has been directly responsible for saving countless lives, preventing wide-scale property damage, and stopping the rapid spread of fire.
At Bison Fire Protection we provide fire sprinkler installation, maintenance, repair, inspection, and testing services 24/7/365. Fire doesn't run on a 9-5 schedule, because of this, we are always ready when you need us.
The Bison Fire Protection team provides all type of fire sprinklers including common wet and dry systems to highly specialized and intricate deluge and pre-action installations to all building sectors including:
There is a reason Bison Fire Protection is the first-to-mind industry leader when it comes to ensuring the safety and protection of people and property from safety.
Contact us to arrange for a consultation with one of our team. We're always happy knowing that we can be part of your safer future – TODAY.
At Bison Fire Protection, your safety is our business. We won't rest until we are satisfied that we have provided the best service for your business because experience, quality, and support matter to you – and to us
Rob Read, President and Owner of Bison Fire Protection Inc.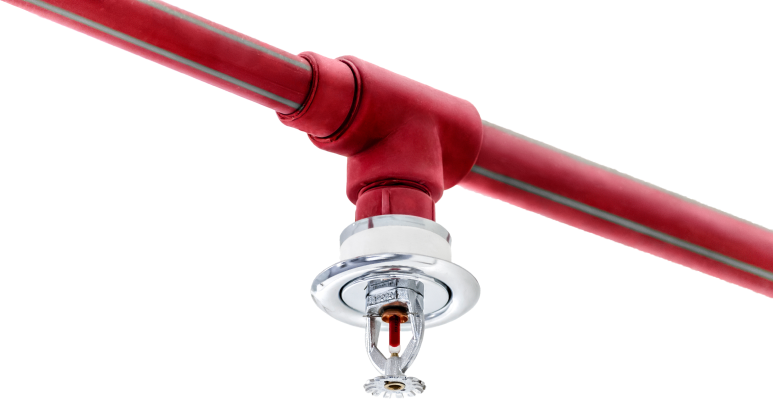 Looking for more information?
Bison Fire Protection Inc is a full line distributor of Ansul products and also designated as a double diamond award winner for the past several years. Ansul Distributors such as Bison Fire are true partners to Ansul, considerable time and effort is spent in training Bison employees on Ansul products to remain certified by Ansul to design, install, service and recharge Ansul products. I personally have had the pleasure of working with Rob Read for well over 25 years.
Bison Fire Protection was one of CentrePort's first partners, and their collaborative, positive approach to business impressed us from the start. We have referred a number of our clients to them, and we are grateful for the high level of service and expertise they provide for new and existing companies at CentrePort. We look forward to continuing the supportive partnership with between our organizations as we continue to develop the 20,000-acre inland port
Bison Fire Protection is a wonderful company to work with! They are fast, courteous and reliable. We placed a large order that needed to be completed quickly and affordably and Bison Fire Protection exceeded our expectations! They were able to provide us with a fair quote for our project even suggested alternative options to keep on our budget. Throughout the process we were provided with updates on the status of our project and it was even completed in less than half of the projected time frame! We will certainly be working with Bison Fire Protection in the future and look forward to working with their wonderful staff for years to come. Cheers!