Excellent products. Uncompromised service. Only at Bison Fire Protection.
Your Safety is
Non-Negotiable
Excellent products. Uncompromised service. Only at Bison Fire Protection.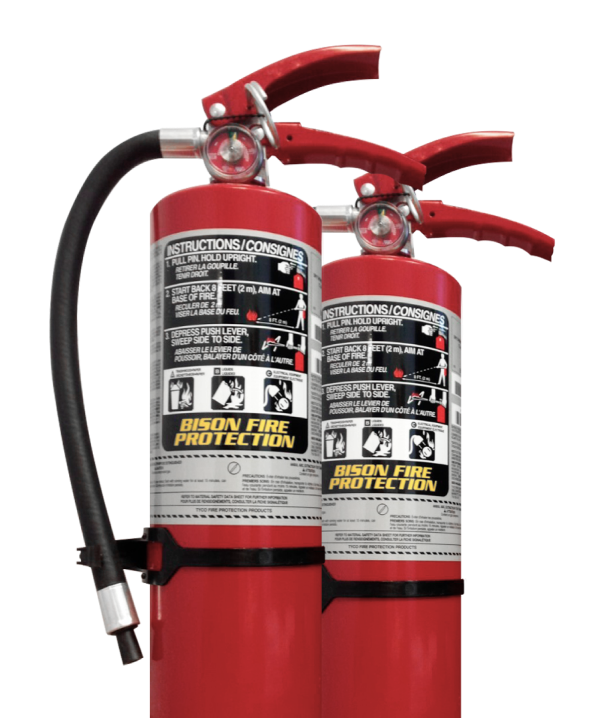 At Bison Fire Protection, we don't take shortcuts! We offer 360° fire protection services with superior product lines, manufacturer-certified technicians, and 24/7 on-time support
Your reliance on fire safety equipment should never be a matter of blind faith. Bison Fire provides a detailed inspection report of your fire protection system, performed by our trained and certified techs
Our team is trained to design, install, inspect and service fire sprinklers including common wet and dry systems to highly specialized and intricate deluge and pre-action installations across all sector
Specific warnings from your fire alarm system allows for timely evacuation should emergencies arise. We offer installation, inspection, repairs, maintenance, and 24/7 monitoring
Suppression systems control the spread of fire through the release of special agents, to help protect your high-value assets. Our special hazards experts have decades of experience designing and installing the most sophisticated systems for the most demanding environments. We offer both engineered and pre-engineered suppression systems for all industries
40% of businesses do not recover from catastrophic fires.
Federal Emergency Management Agency (FEMA)
You need more than just fire safety equipment to protect your business. You need the unrivalled reliability and excellence that Canada has known and trusted for 20+ years
Don't put yourself and your business at risk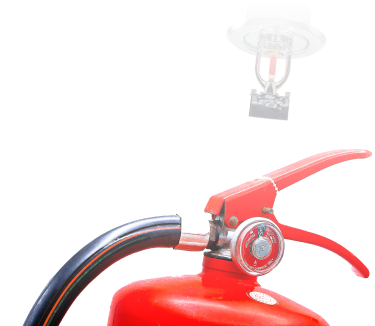 We put a high value on excellent customer service, which is why our technicians are efficient, pleasant, and always happy to show you how to stay safe using our system

We are wholly committed to delivering exceptional products focused on your individual needs. The brands we carry are carefully selected to ensure they are the best in the industry

Fire doesn't follow a schedule, and neither should your protection. We offer 24/7/365 support from our highly trained, experienced, and manufacturer-certified staff
"At Bison Fire Protection, your safety is non-negotiable."
Rob Read, President and Owner of Bison Fire Protection Inc.
Established in 2001, Bison Fire Protection is a full-service fire suppression business which includes fire alarm and automatic sprinkler systems, servicing, and inspections. Serving Winnipeg, Thompson and Brandon, Manitoba, as well as Regina, Saskatchewan, and Nunavut, we have had the pleasure of protecting people with the services they need and can count on 24/7/365.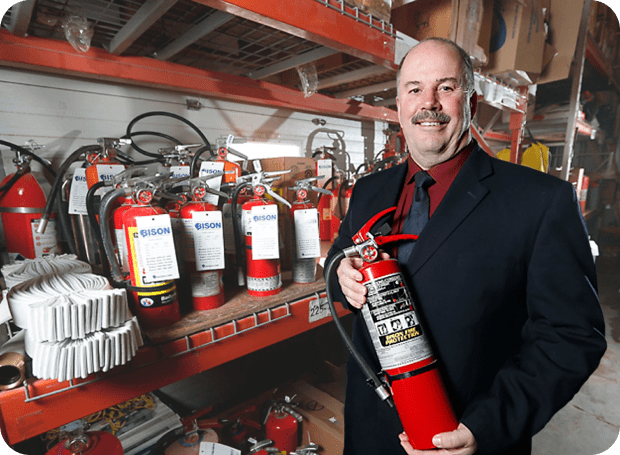 Bison Fire Protection Inc is a full line distributor of Ansul products and also designated as a double diamond award winner for the past several years. Ansul Distributors such as Bison Fire are true partners to Ansul, considerable time and effort is spent in training Bison employees on Ansul products to remain certified by Ansul to design, install, service and recharge Ansul products. I personally have had the pleasure of working with Rob Read for well over 25 years.
Bison Fire Protection was one of CentrePort's first partners, and their collaborative, positive approach to business impressed us from the start. We have referred a number of our clients to them, and we are grateful for the high level of service and expertise they provide for new and existing companies at CentrePort. We look forward to continuing the supportive partnership with between our organizations as we continue to develop the 20,000-acre inland port
Bison Fire Protection is a wonderful company to work with! They are fast, courteous and reliable. We placed a large order that needed to be completed quickly and affordably and Bison Fire Protection exceeded our expectations! They were able to provide us with a fair quote for our project even suggested alternative options to keep on our budget. Throughout the process we were provided with updates on the status of our project and it was even completed in less than half of the projected time frame! We will certainly be working with Bison Fire Protection in the future and look forward to working with their wonderful staff for years to come. Cheers!
Ready to protect your people and your business?