"At Bison Fire Protection, your safety is non-negotiable."

Rob Read, President and Owner of Bison Fire Protection Inc.
When it comes to safety, you need to be able to rely on your fire alarm system to protect your assets and the people important to you, from unexpected danger.  
Fire Safety Systems from Siemens provide unbeatable accuracy and ease-of-use for building personnel, installers, and firefighters. All the features that make it so simple to handle are designed to reduce costs over the life of the system.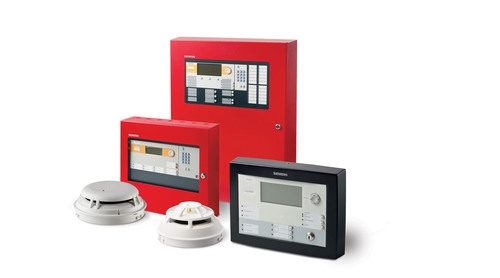 We trust that the Fire Safety Systems from Siemens provide the most innovative features including: 
Flexible architecture 
Time-and-money saving installation 
The world's largest standard fire system screen 
Unrivaled message capacity for clear, accurate, and timely alarm message descriptions. 
The Bison Fire Protection team are leading experts in the following professional services: 
Estimating 
Design 
Installation 
Maintenance and inspections 
We uphold the highest standards of integrity in all our actions, never compromising on safety, quality, or trust.  That is our promise to you 24/7/365. 
Make the decision to contact the team at Bison Fire Protection to talk about your fire safety needs TODAY. 
---
Are you looking for more information?
Visit our Frequently Asked Questions page!