Fire sprinklers are an integral part of a complete fire prevention and protection system. Since the early 1970's, they have been mandated for all newly constructed public buildings in Manitoba. Their province-wide implementation has been directly responsible for saving countless lives, preventing wide-scale property damage, and stopping the rapid spread of fire.
At Bison Fire Protection we provide fire sprinkler installation, maintenance, repair, inspection, and testing services 24/7/365. Fire doesn't run on a 9-5 schedule, because of this we are always ready when you need us.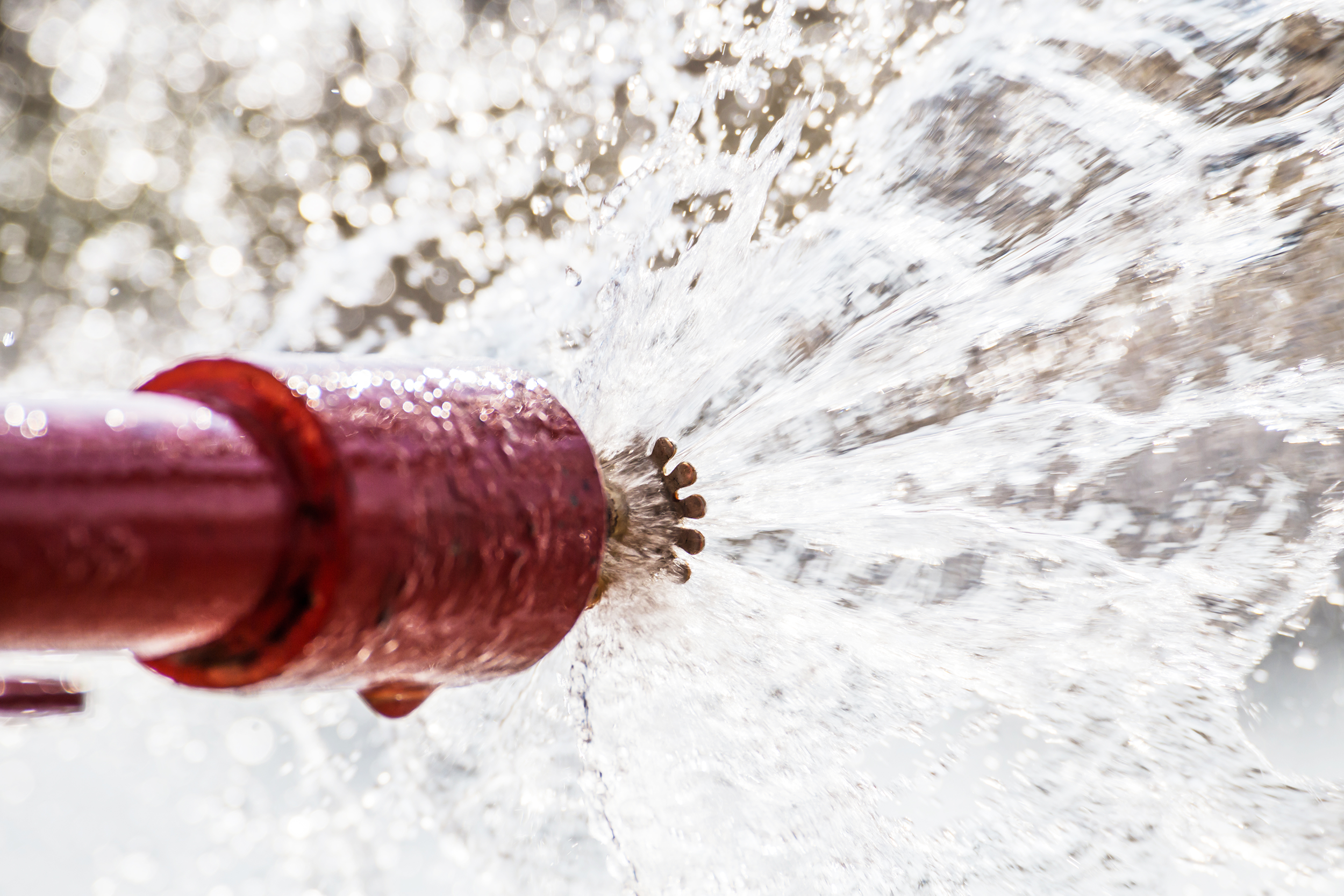 The Bison Fire Protection team provides all type of fire sprinklers including common wet and dry systems to highly specialized and intricate deluge and pre-action installations all building sectors including:
Commercial
Industrial
Institutional
Multi-family residential
There is a reason Bison Fire Protection is the first-to-mind industry leader when it comes to ensuring the safety and protection of people and property from safety.
Contact us to arrange for a consultation with one of our team. We're always happy knowing that we can be part of your safer future – TODAY.
Book your consultation with one of the professionals at Bison Fire Protection – TODAY.